R&D Capability and Services
Amulaire provides cutting-edge technology to meet customers' needs.
Leading Technology
Amulaire has the professional skill set to meet customers' needs from design, optimization, sampling, new product introduction to mass production.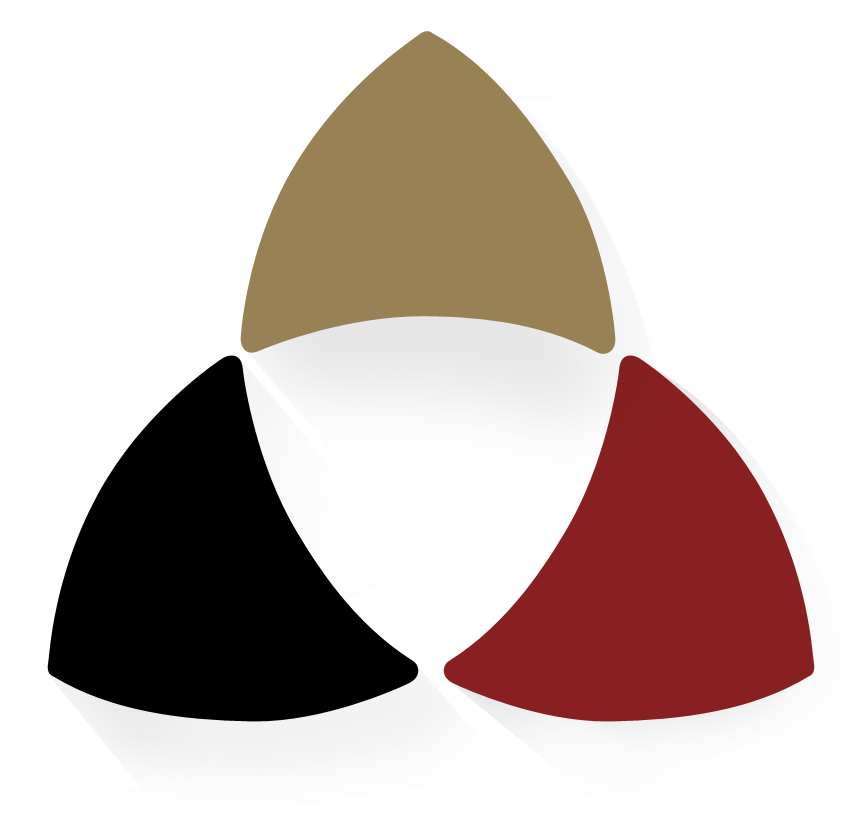 Amulaire
Leader of MIM Technology

Mold Design and Manufacturing:
The Amulaire mold development team has development experience of over 10 years. The mold design and manufacturing processes are all accomplished internally to ensure mold quality and scheduling.

Product Design and Analysis:
In Amulaire's Design Team, we have gathered talents with over 10 years' experiences in heat dissipation and other related fields. We've also been working on electric vehicles for more than 7 years. That's the reason why we can offer optimized designs and analysis results rapidly and customized designs as per the requirements to meet various needs.

Process Planing
and Verification:
There are talents with machining, materials science and chemical engineering related expertise in Amulaire's Process Team. Most of them have engineering experiences for over 10 years, making it possible for them to make an integrated processing plan and undergo verification. Our R&D team can also offer corresponding planning and verification services if the customer has any specific requirements.
R&D capability
Enhance the analysis capability and continuously develop innovative design and technology
Enhance Analysis Capability
In order to provide more comprehensive heat dissipation solutions, besides possessing the design capability to run a simulation from design to production stage, Amulaire also gradually builds the Material Analysis and Test & Reilability Laboratory, Performance Analysis Equipment and other verification equipment to collect a database of material properties and product reliability to face future challenges from different applications and meet the customers' diversified needs.
Innovative Design
Amulaire has developed innovative designs, such as NanoPinTM, Non-linear Fin, U-cup Fin and I-cut Fin, and obtained the corresponding patents. They are all for the purpose of offering better heat dissipation performance, lower flow resistance and lighter cooling fins. Amulaire is your best choice to fulfill these automotive requirements. We will continue to introduce innovative designs in the future and provide better heat dissipation products.
New Heat Dissipation Structure
Except for cooling plates inside the thermal module for automobiles, there are special layers of heat dissipation structures between the cooling plate and heat source. The thermal conductivity, insulativity and long-term reliability of these structures should be considered. Amulaire has devoted ourself to the R&D, developing new patterns of heat dissipation structures based on the characters of cooling plates to satisfy customers' demands for Automotive modules.
R&D Team
The team consists of talents with over 10 years of experience in heat dissipation and other related fields
Facilities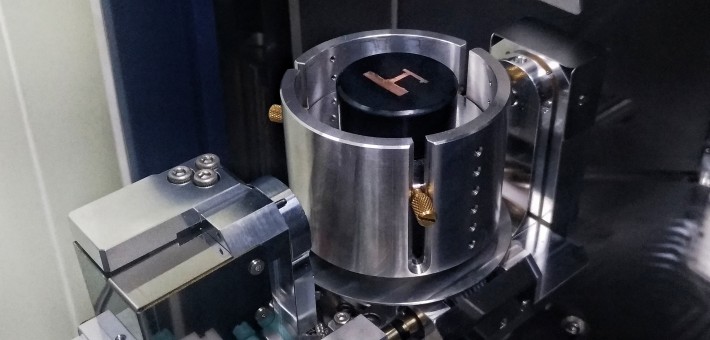 Dispersive Spectrometer
EDS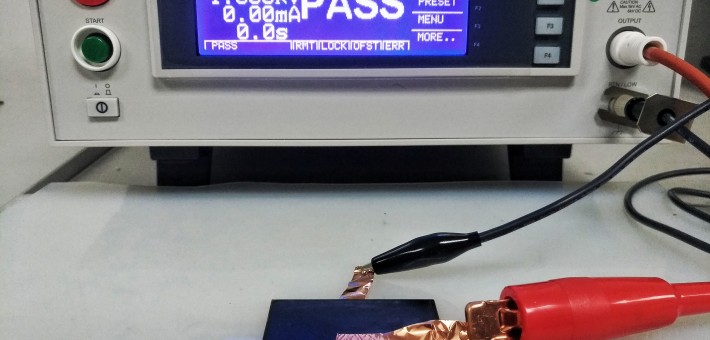 HIPOT tester
High Potential Tester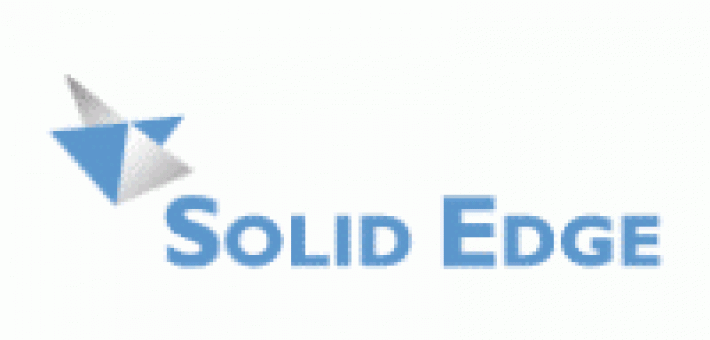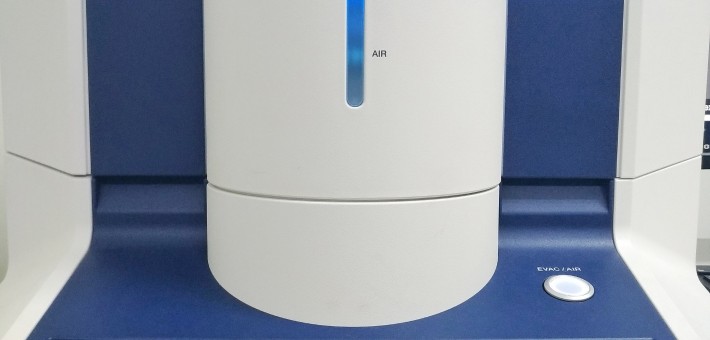 Scanning Electron Microscope
SEM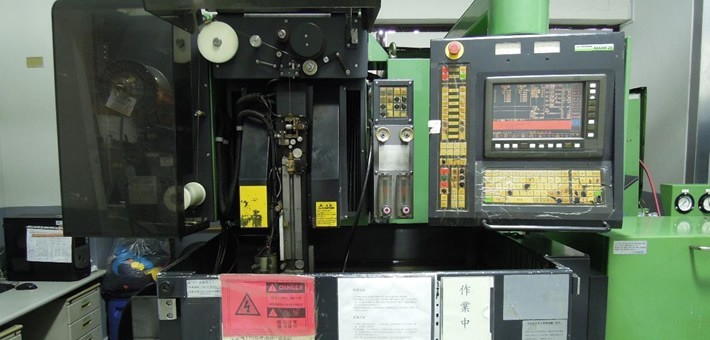 ProcessingMold processing
WEDM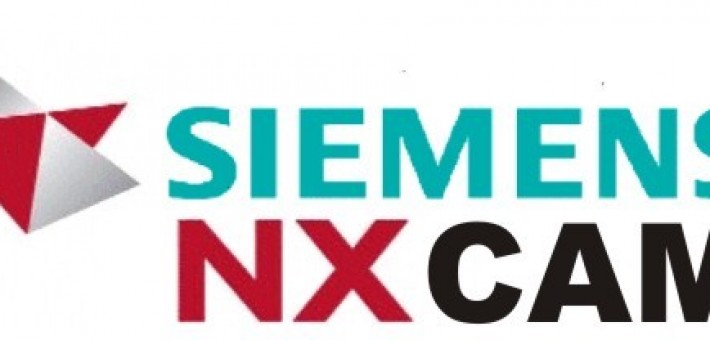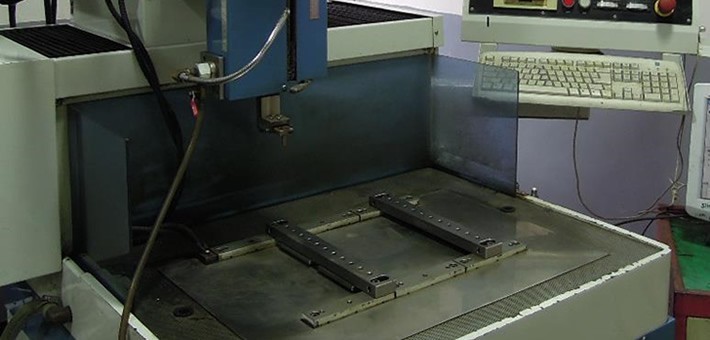 ProcessingMold processing
EDM drill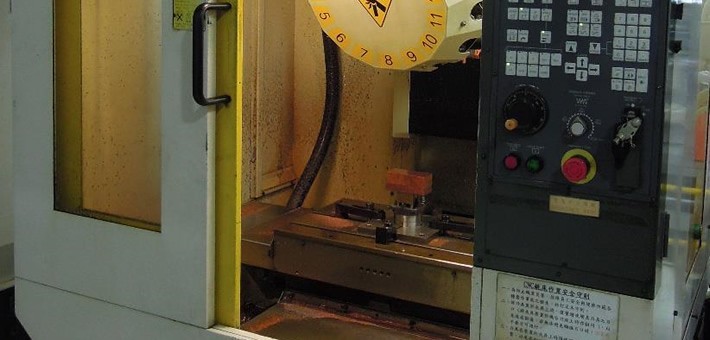 ProcessingMold processing
CNC milling machine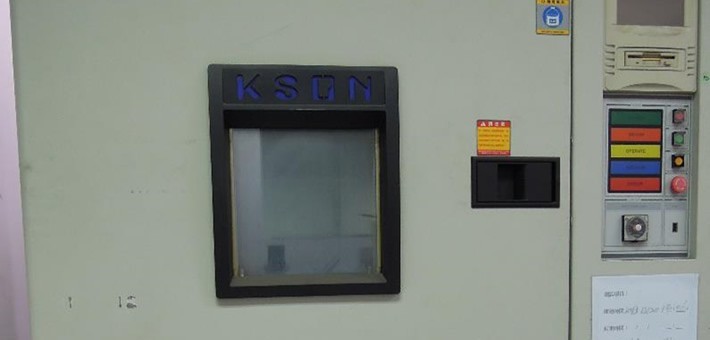 TestingReliability test
Constant temperature & humidity chamber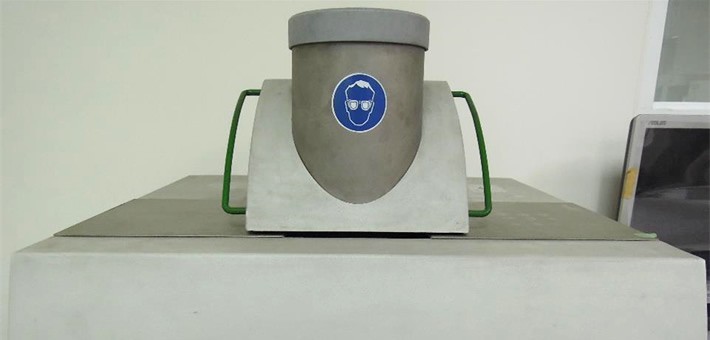 TestingHeat transfer coefficient test
Laser thermal conductivity analyzer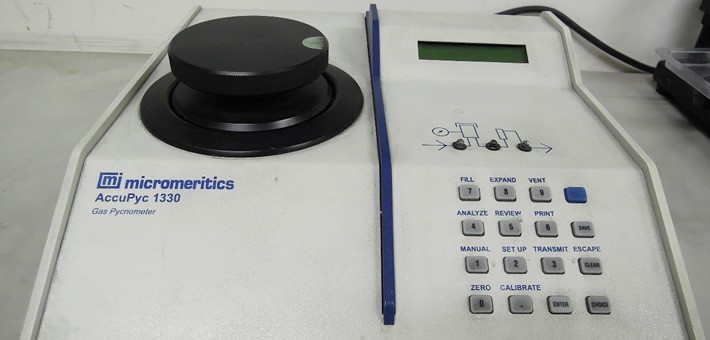 TestingDensity test
True density analyzer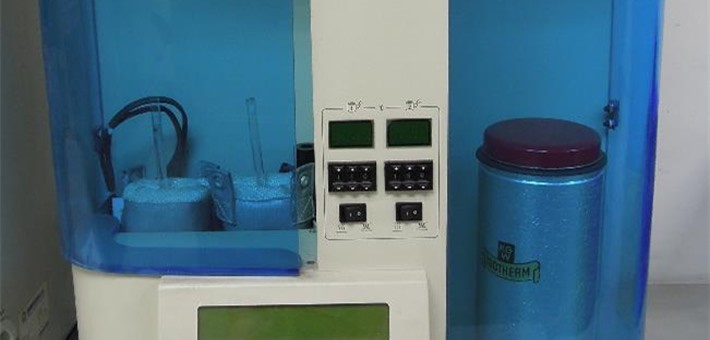 TestingSpecific surface area test
Surface area analyzer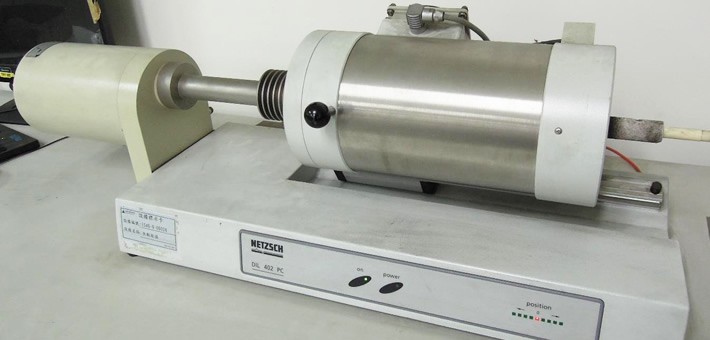 TestingCoefficient of thermal expansion test
Dilatometer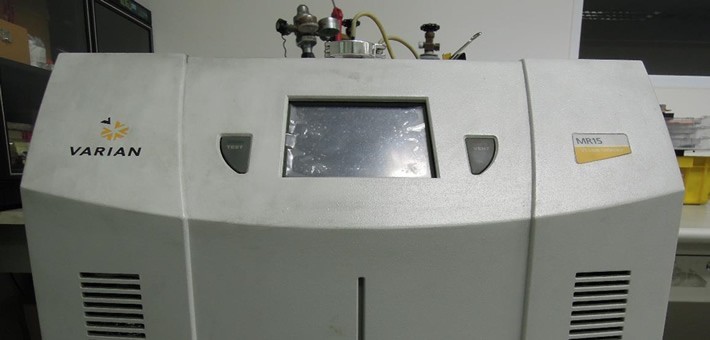 TestingSealing test
Helium leak detector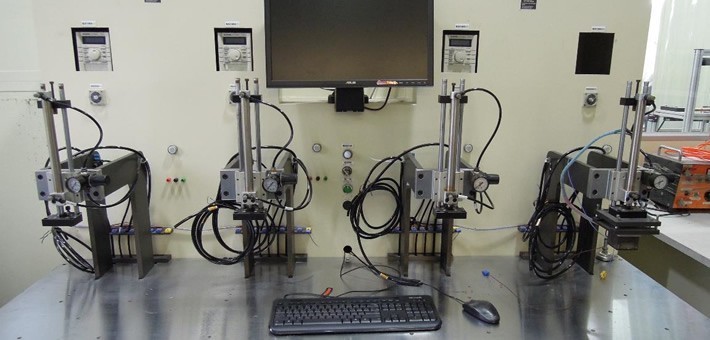 TestingThermal performance test
Measurement device for the thermal performance of the water-cooled plate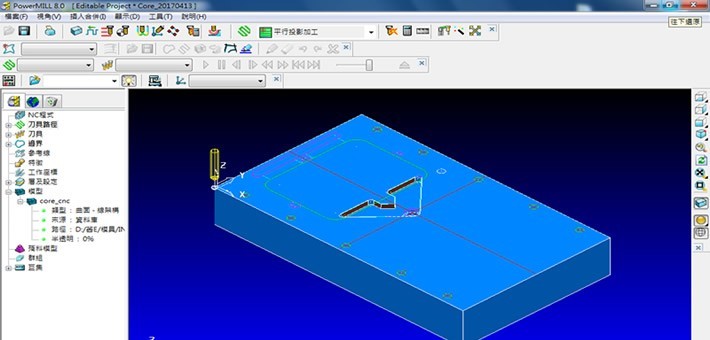 SoftwareMachining simulation software
PowerMILL software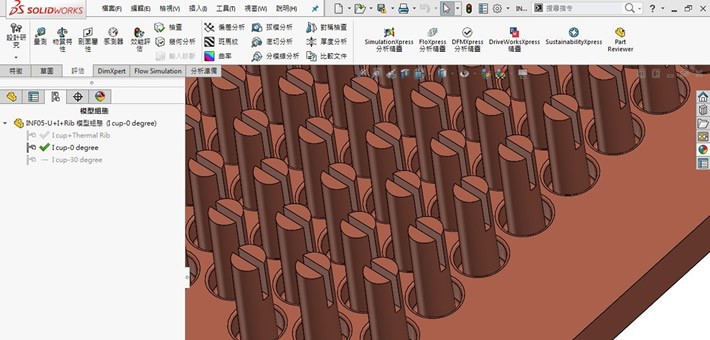 Software3D drawing
SolidWorks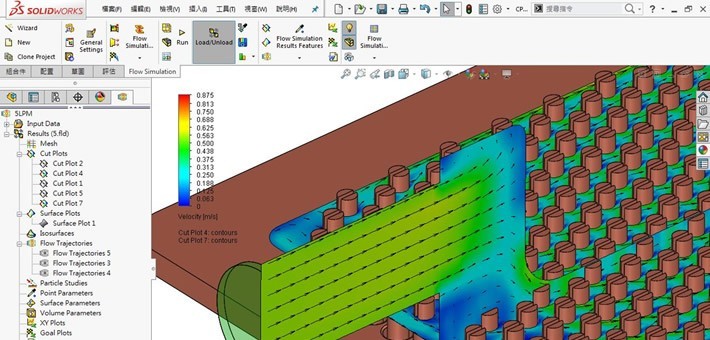 SoftwareThermofluid simulation and analysis
Flow Simulation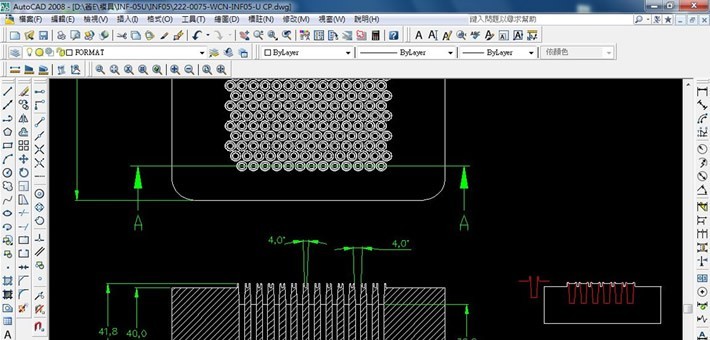 Software2D drawing
AutoCAD
Patent Certificates
Amulaire has been granted patents in different countries